Faculty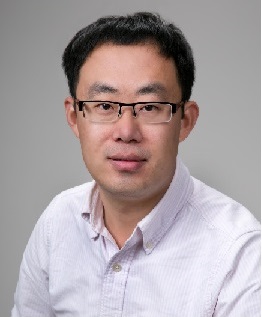 Hao Su is Irwin Zahn Endowed assistant professor in the Department of Mechanical Engineering at the City University of New York, City College and the Director of the Lab of Biomechatronics and Intelligent Robotics (BIRO). He was a postdoctoral research fellow at Harvard University and the Wyss Institute for Biologically Inspired Engineering. Prior to this role, he was a Research Scientist at Philips Research North America where he designed robots for lung and cardiac surgery. He obtained the Ph.D. degree on Surgical Robotics from the Department of Mechanical Engineering at Worcester Polytechnic Institute. Dr. Su received NSF CAREER Award,Toyota Mobility Challenge Discover Award, the Best Medical Robotics Paper Runner-up Award in the IEEE International Conference on Robotics and Automation (ICRA) and Philips Innovation Transfer Award. He received the Advanced Simulation & Training Award from the Link Foundation and Dr. Richard Schlesinger Award from the American Society for Quality. He holds patents on surgical robotics and socially assistive robots.
Affiliated Faculty and Postdoctoral Scholars
Undergraduate Students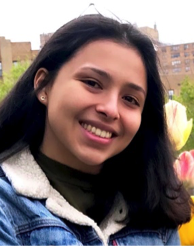 Lizzette Salmeron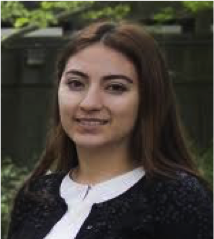 Gladys V. Juca Castro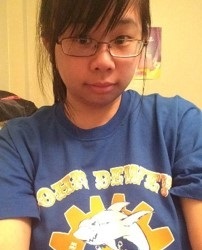 Winnie Ngo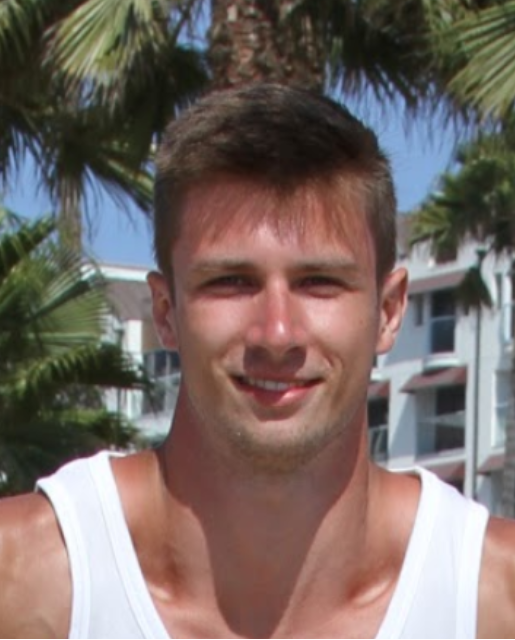 Viktor Silivanov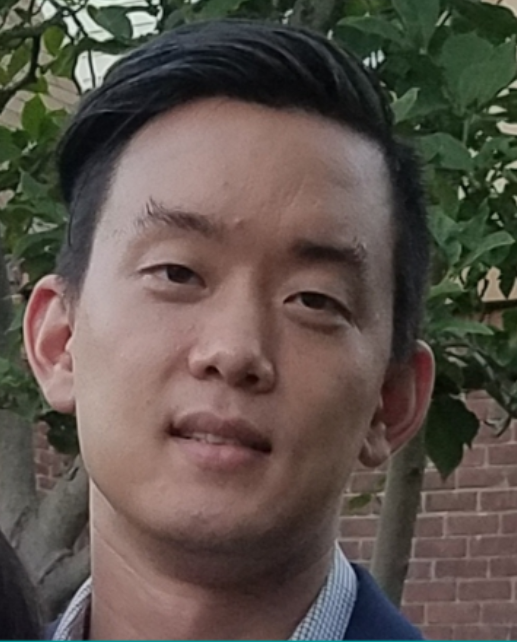 Tom Park
Lab Alumni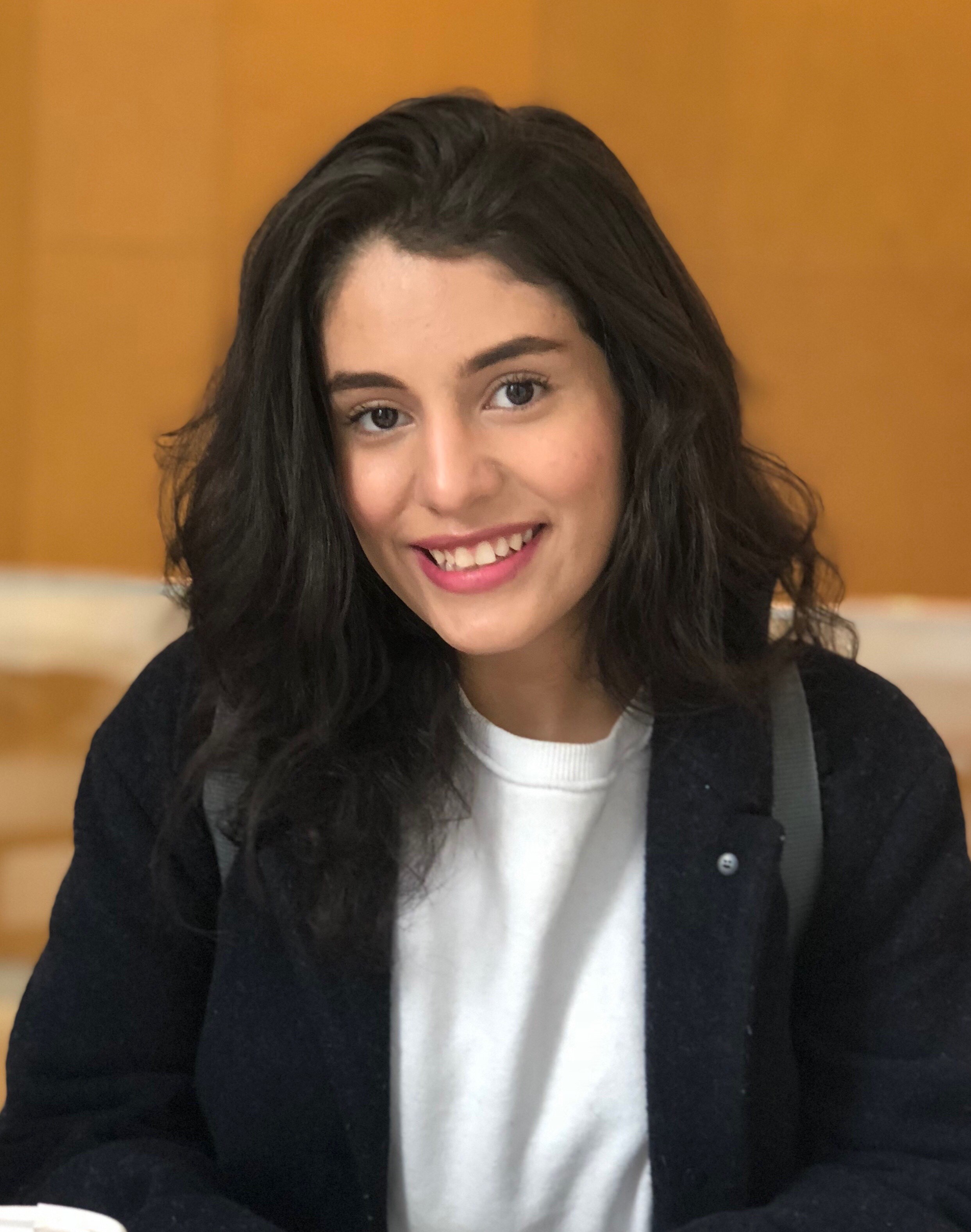 Hadia Perez
Engineer
GE Healthcare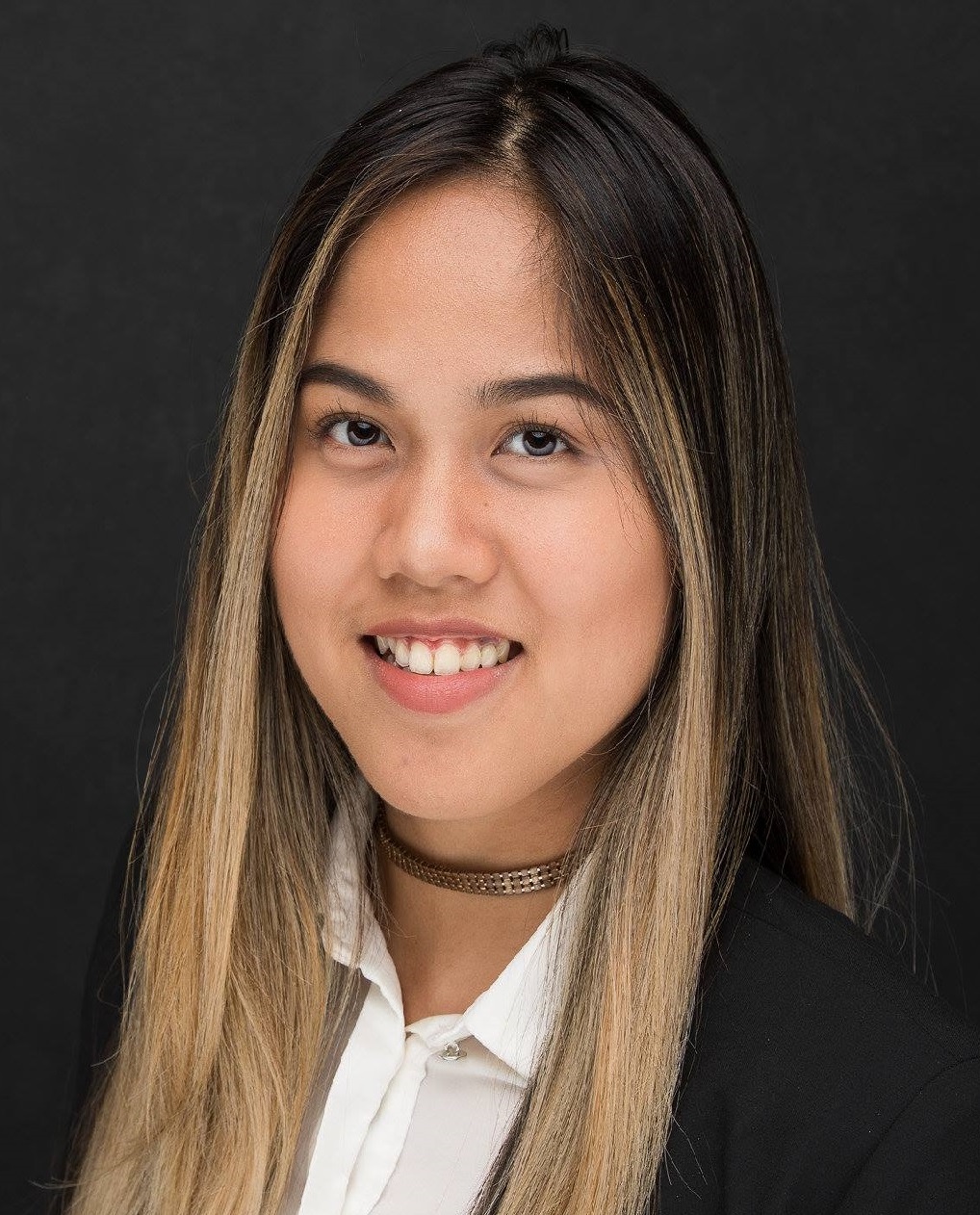 Jade Ardinez
Engineer
Johnson Controls

Brian Lynn
Mechanical Engineer
ULC Robotics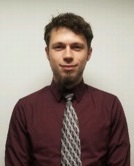 Kevin Nogacz
Mechanical Engineer
Easy Aerial Inc, E.I.T.
Ben Bokser, Engineer, Boeing
Valentin Adesman, Engineer, Raytheon
Yanjun Li, PhD Candidate, Case Western Reserve University
Jiaqi Guo, PhD Candidate, New York University
Junlin Wang, Mechanical Engineer, BrianCo Inc., M.S., Carnegie Mellon University
Xiao Li, Mechanical Engineer, BrianCo Inc., M.S., Virginia Tech
Haodan Tan, Intern, United Nations, Ph.D., Indiana University
Yuxin Fu, Research Scholars, M.S., Columbia University
Jianfu Yang, Research Scholars, M.S., Columbia University
Jiechao Ma, Research Scholars, Ph.D., Purdue University