About
Hao Su is an assistant professor in the Department of Mechanical Engineering at the City University of New York, City College and the Director of the Lab of Biomechatronics and Intelligent Robotics (BIRO). He was a postdoctoral research fellow at Harvard University and the Wyss Institute for Biologically Inspired Engineering. Prior to this role, he was a Research Scientist at Philips Research North America where he designed robots for lung and cardiac surgery. He obtained the Ph.D. degree on Surgical Robotics from the Department of Mechanical Engineering at Worcester Polytechnic Institute. Dr. Su received Toyota Mobility Challenge Discover Award, the Best Medical Robotics Paper Runner-up Award in the IEEE International Conference on Robotics and Automation (ICRA) and Philips Innovation Transfer Award. He received the Advanced Simulation & Training Award from the Link Foundation and Dr. Richard Schlesinger Award from the American Society for Quality. He holds patents on surgical robotics and socially assistive robots.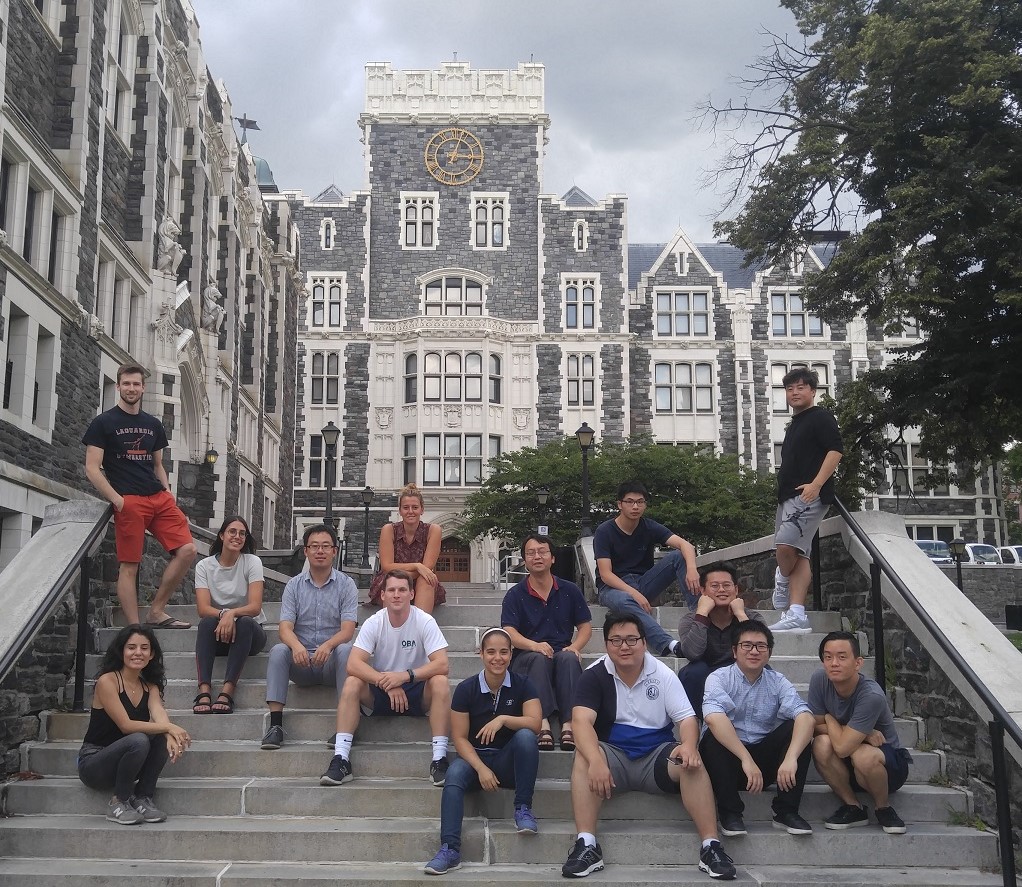 We gratefully acknowledge the supports from: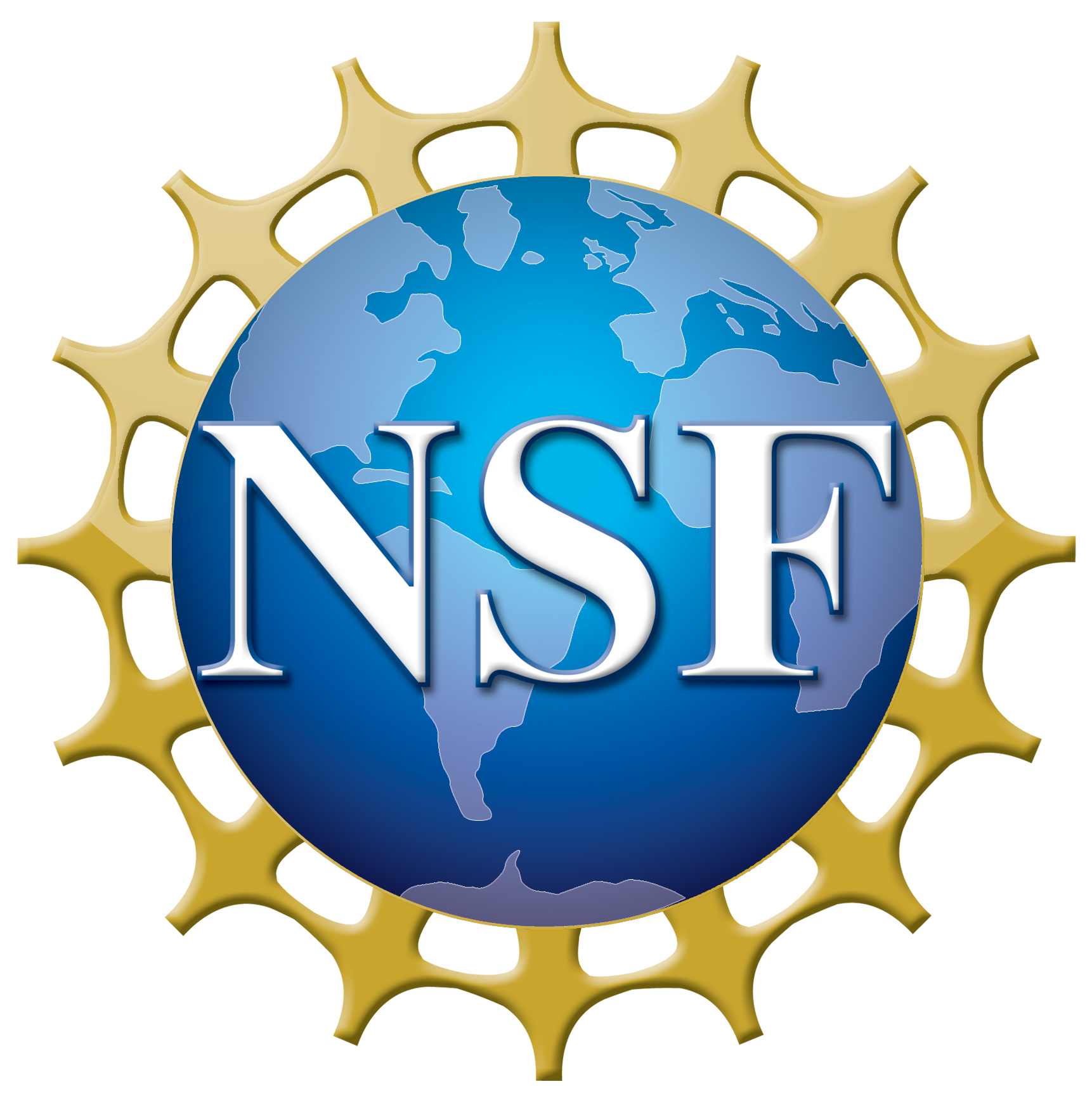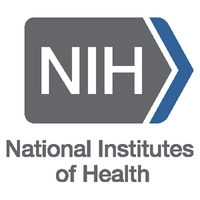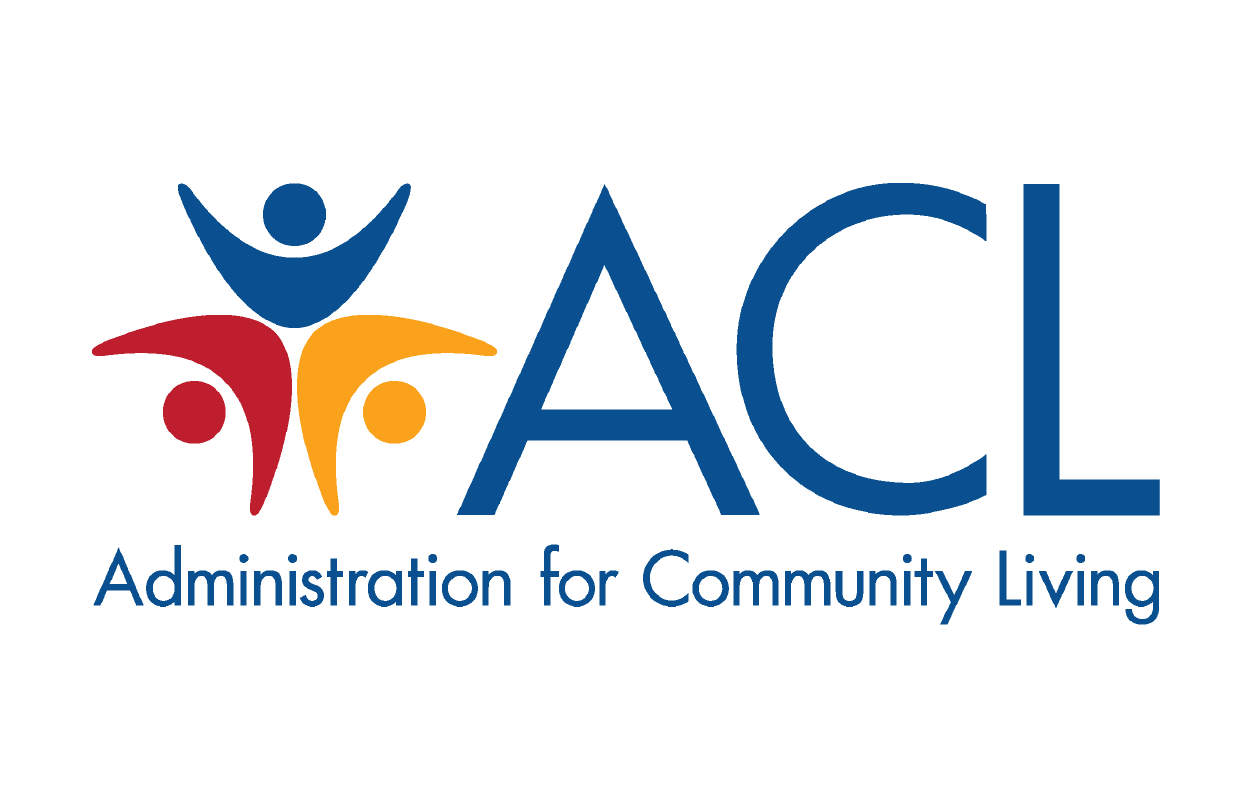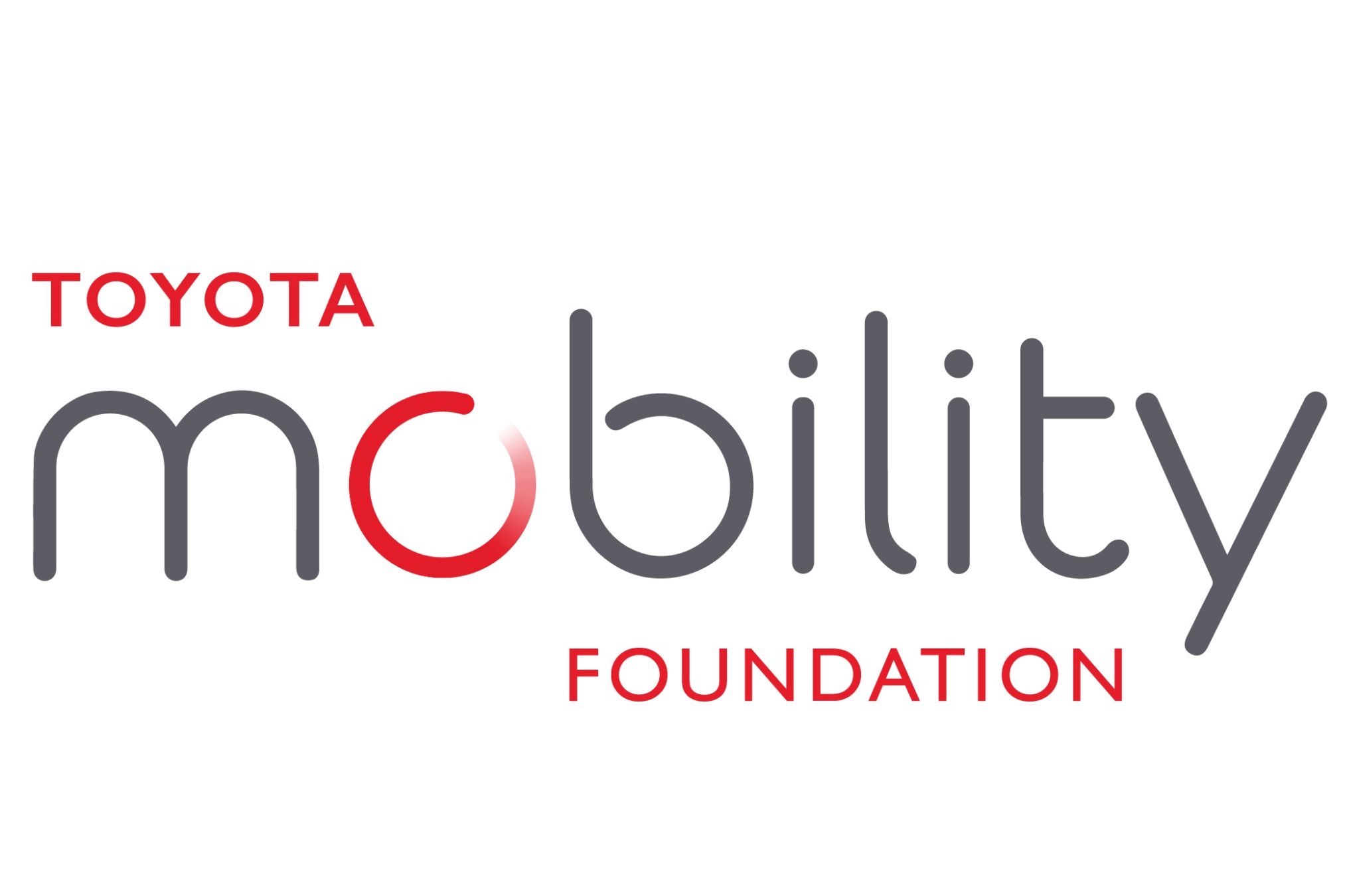 News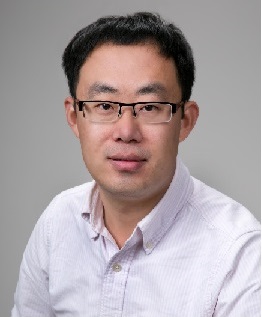 Oct 2019
Our lab received NIH R01 grant to study data-driven highly-dynamic cyber-physical systems that combine high-performance actuators and artificial intelligence to develop exoskeletons and prostheses in collaboration with Dr. Hartmut Geyer at CMU.
Sep 2019
Our lab received $1.3M grant to establish the Center of Assistive and Personal Robotics for Independent Living (APRIL) that will develop affordable wearable robots for people with disabilities.
Sep 2018
Dr. Su received National Robotics Initiative grant from NSF to develop soft wearable robots and machine learning methods to reduce injuries for workers.
April 2018
Our lab won Toyota Mobility Challenge Discover Award out of 96 international teams, congratulations to every team member!
March 2018
Our paper on high torque density actuator was accepted for Dynamic Walking Conference 2018.
February 2018
Our paper on soft exo-sheath for hand rehabilitaiton was accepted for IEEE Conference on Soft Robotics 2018.
October 2016
I am honored to join the Technical Committee on Mechanisms and Design of the IEEE Robotics and Automation Society (RAS) as a Junior Chair.

Septemeber 2016
I was promoted to Associate Editor of the Journal: Frontiers in Robotics and AI

June 2016
Our paper on soft exosuit control was accepted by International Symposium on Wearable Robotics.

March 2016
I was invited to be an Associate Editor for the International Conference of the IEEE Engineering in Medicine and Biology Society (EMBC).